Dubai a fabulous travel destination!
Dubai…with its impressive architecture, extravagant lifestyle and sheer diversity in culture, business, and technology, forms one of the best tourism destination in the Middle East. And no doubt I can assure you to have a quality time of your life, Vacationing in Dubai!
The best thing about Dubai is, it has to offer you a versatile tourist experience from its cultural Bedouin heritage to its modernistic style. Its an apt destination for a phenomenal vacation with amazing entertainment and leisure activities to keep you busy with. From iconic beaches, water parks, remarkable food cuisines and accommodations, to name a few. Here is my travel experience of a spectacular day at the desert safari in Dubai!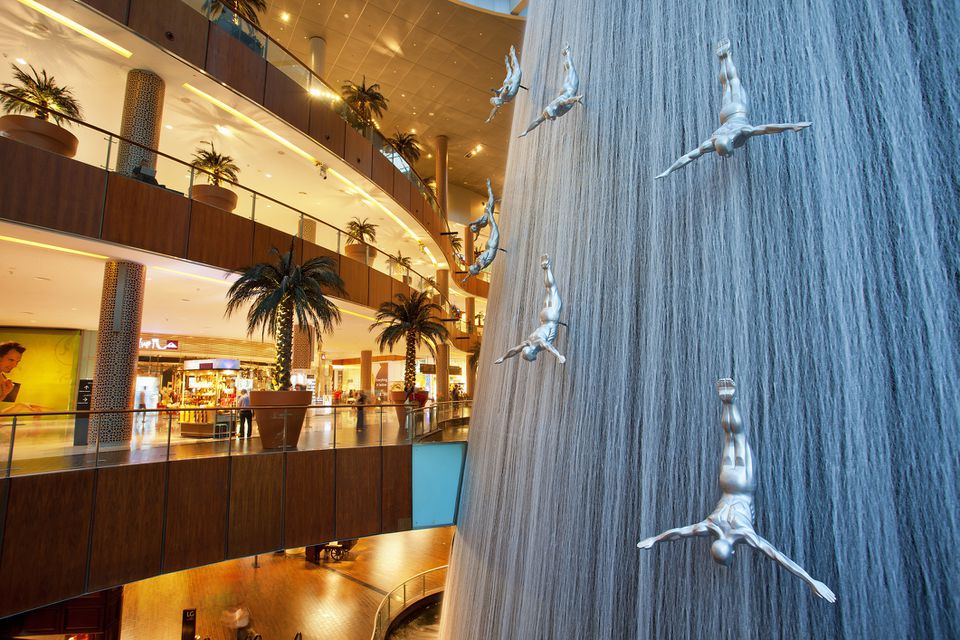 Unexpected Start!
I had planned my trip to Dubai in late December'19 and was looking forward to having an exciting New Year's Eve watching the fireworks beside the Burj Khalifa. However, things didn't go as planned. To my surprise, as soon as I landed in Dubai, it began to rain. Yes! Rain in the dessert land, like never before! And it continued for a-two-whole-days. Since, Dubai generally receives quite fewer rainfall, it is not infra-structurally equipped to receive continuous heavy rain, like the one I experienced. Hence, the consequence; the two-day pouring left the streets, and roads of Abu-Dhabi (capital of Dubai) flooded with water. While, I sat in my apartment, doing nothing but waiting for the clouds to tire away and for the sun, shine again!
A sunny day Alas!
The skies finally cleared up and with no intentions to waste another day of my trip in the cosy apartment. I right away, booked a day tour of the desert safari from 'Air-bnb' – my all-time favourite app for travel and tour bookings. A luxury pickup arrived at my apartment location, early in the morning. I was thrilled to meet my driver – Farooq, who also happened to be a Pakistani. As soon as we arrived at our destination, as far as my eye could reach, I could only see stretches of land covered in sand, with occasional specks of abstract dunes. Like the greens and mountains, this sandy plain held a beauty of its own!
https://www.instagram.com/p/B8-3kEApHG2/
Meeting Laila & Jamila!
I was escorted to where all the camels stood, there I met Laila and Jamila – two beautiful Camels, who were going to be my ride for the day. Hasty in stride and strong in might! These camels and their care taker – Bashir (also a Pakistani :p) were quite a friendly lot. I had an adventurous time, exploring the Desert with Jamila and Laila. The ride went on for an hour till it was time for a refreshing break!
https://www.instagram.com/p/B80yK71JPHc/
Arabian delicacies with a ravishing view!
Indeed, as we sat down after our camel ride, we were served with refreshing Arabian coffee, dates and some extraordinary Arabian sweets, while being entertained with a falcon show. Gradually, cold desert winds began to blow as we were approaching dusk. Our hosts provided us with blankets, and it felt nothing less than a dream; sitting in that cosy spot, eating those Arabian delicacies and watching the divine sunset!
A perfect ending to a marvellous day at the Desert Safari!
As night approached, I was ushered back, to where my luxury pickup drive was waiting for me, to take me to a mansion-like restaurant, situated a few kilometres away from the Dessert Safari location. There, arrangements were made for me and a few other tourist's – a luxurious sitting area, where we were soon, served with a lavish Arabian dinner while being entertained with belly-dances. After a scrumptious three-course meal, the day finally came to an end. I was dropped back to my apartments and for a while, I remained in a reverie recollecting the amazing experiences of the day.  Huh… Dubai Desert Safari is definitely a must-to-visit-place for all those travel lovers and adventure seekers out there!