The two most astonishing buildings in Dubai standing side by side like two old friends are a must-see if you're anywhere in UAE. The world's tallest skyscraper and the world's busiest mall for tourists and residents alike, stand humbly in Downtown Dubai on Sheikh Zayad Road with getting over more than 4000 visitors A DAY!!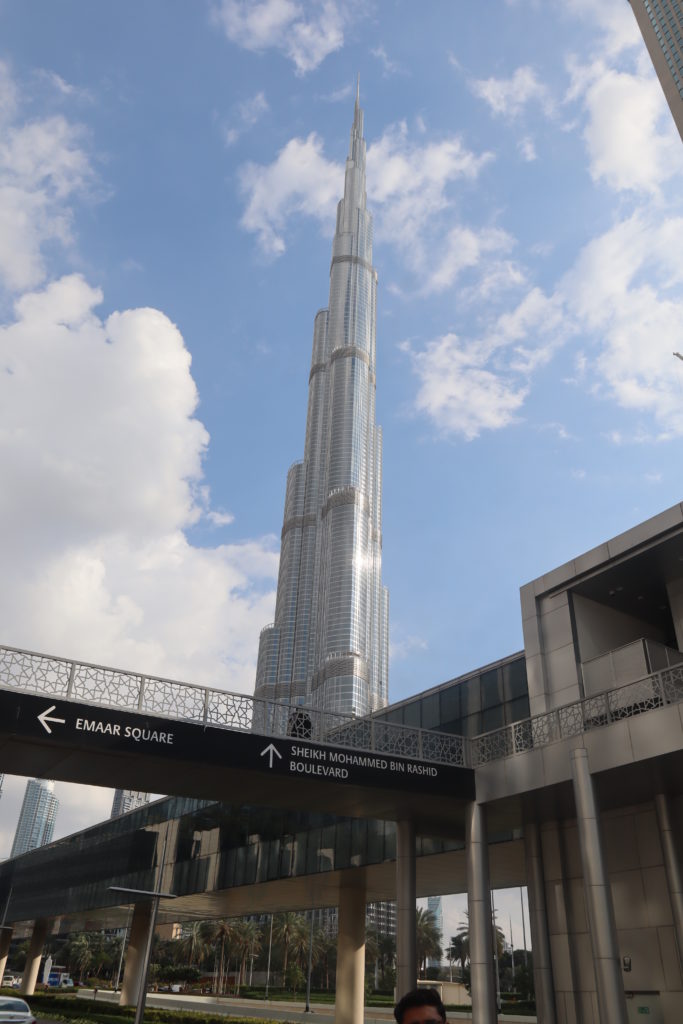 I mean, seriously? What's so iconic about them? Yup, that's where I went wrong! 
You see, you don't question why something (or someone, in the case of "Kardashians") is famous. You barely need to figure out the reasons. Most of us are just following the trend. However, I've been to these places, and there are surely more reasons to love them than to just follow a trend.
So let's dig into why people love to see Dubai Mall and Burj Khalifa. 
Status Dubai Mall and Burj Khalifa
Beautifying Dubai's impressive skyline with its highest observation deck in the world and getting to know as the best service provider in the world of shopping centers is only a fraction of why Burj Khalifa and Dubai mall is so famous. The buildings have almost become a status after winning many awards for their amazing architecture, dazzling interior, service, and entertainment. Both of the buildings also hold prestigious titles as the tallest building and the biggest shopping center in the world as of 2019.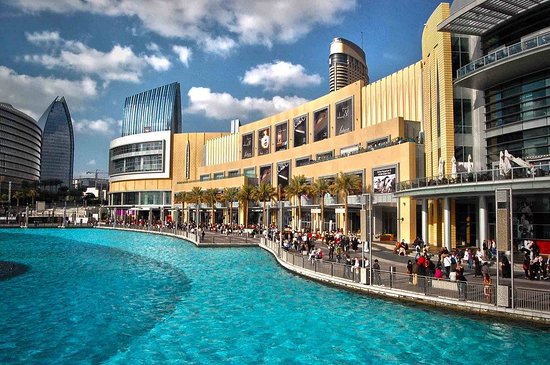 Entertainment
Dubai Mall is a Disney land of its own and when I say that, I'm not kidding at all!! It's literally the Disney Land of UAE. The mall has theme parks, virtual reality parks (talk about being futuristic), underwater zoo, it's own man-made waterfall, reel cinemas with TWENTY-TWO SCREENS!! I'm just getting started. KidZania for the entertainment of children, Football field, ice skating rink, and of course the retail shops. Now, wouldn't you just love to go to this mall? It's entertainment even for your husband, IYKWIM.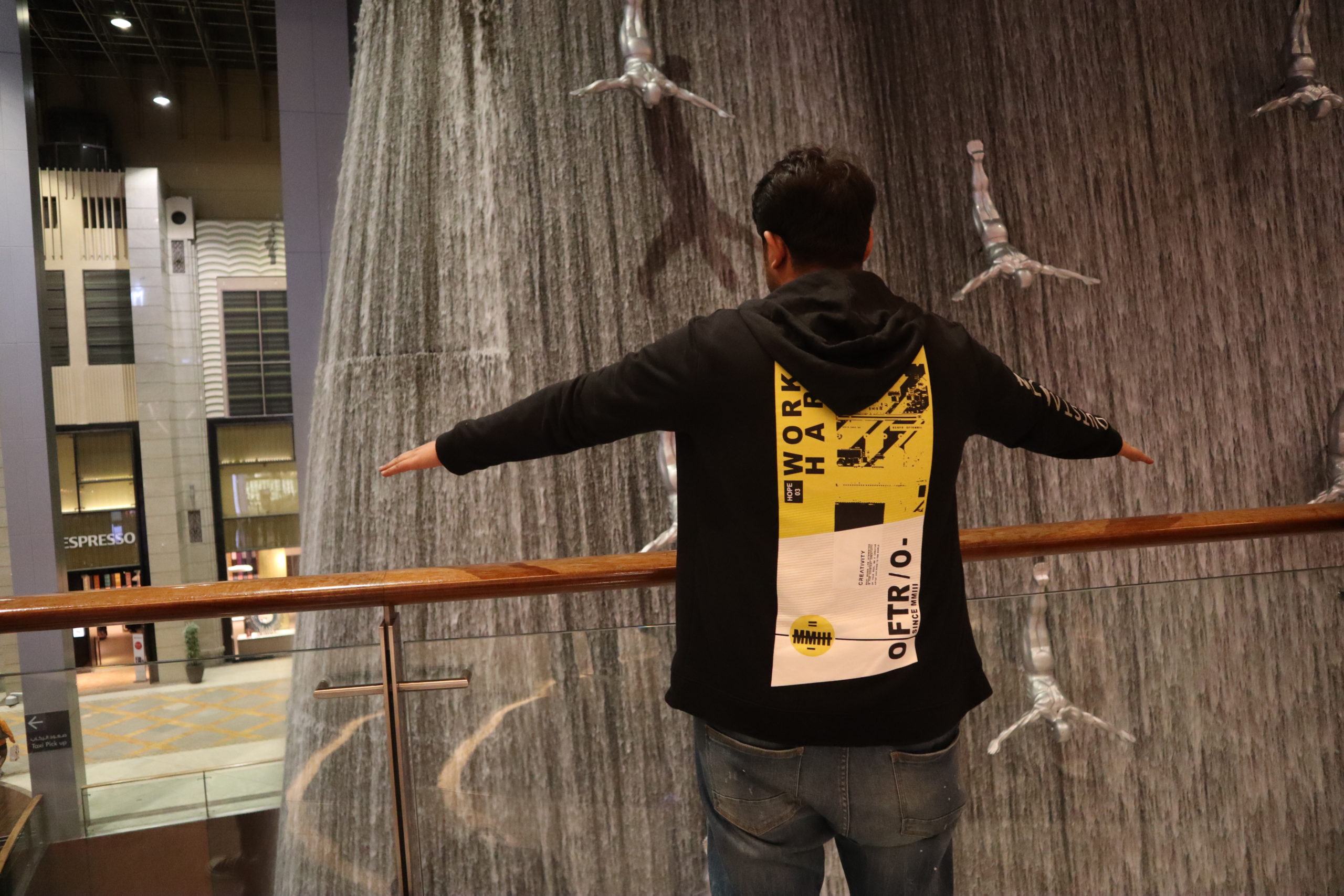 The same goes for the magnificent Burj Khalifa. To begin with, it gives an out of the world experience when you visit its top deck and look down from there. The building finds its inspiration from Hymenocallis, the desert flower and has a park that gives tribute to it. Six water features, gardens, palm-lined walkways and surrounding trees give an impression of three-petaled Hymenocallis flower. The tower itself is packed with amazing restaurants and the Burj club to give you the time of your life.
Budgeted Tour
What kind of tourist are you if you're not worried about spending too much in these places. The good news is that you can take their tour with a budget of even 6 UAE Dirham, that's like 2 US dollars. There are prices to get to the top of the tower or to get to the Mall's theme park but you can always just visit, take pictures, enjoy the places and get back. Dubai Mall even cares about your tight budget. You'll find your favorites like H&M and Zara and also high-end brands like Chanel and Bloomingdale. It caters to everyone!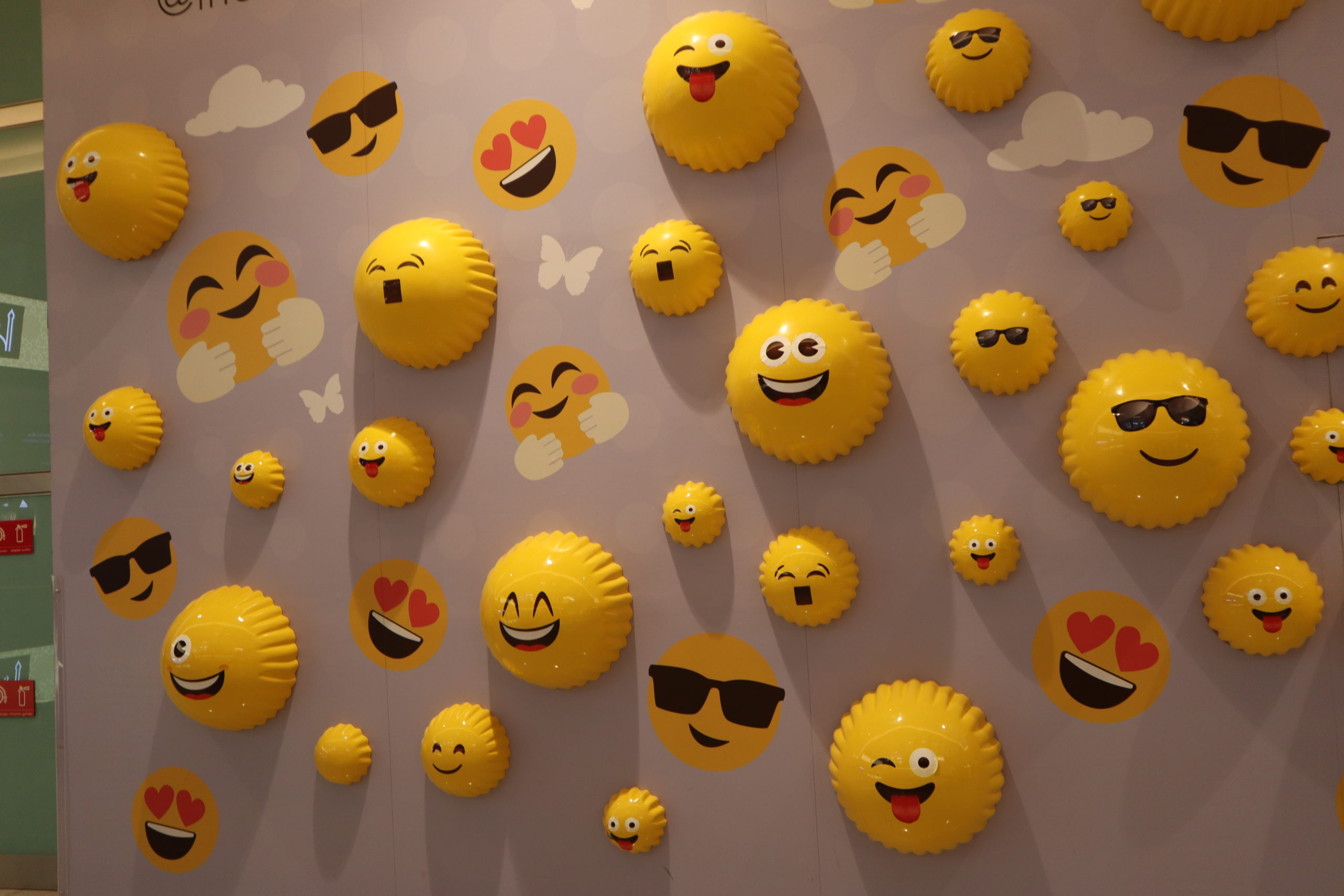 So, if you're planning your trip to Dubai, will you miss out on these two places now? I guess not!