I knew the first thing I wanted to try in Dubai was California Pizza Kitchen, having heard people rave about it so often. And my, oh my! I was pleasantly surprised. From the taste to the service, there was nothing to complain about. And let's not forget the amazing view from Dubai Mall! California Pizza Kitchen ticks everything off of my checklist for sure.
The Taste
Wanting to try something new, I ordered one of their best flavors – The California Club. The amalgam of smoked bacon and grilled chicken, topped with fresh avocado and arugula was one I'd experienced for the first time and let me say, California Pizza Kitchen knocked it out of the ballpark! The lemon pepper mayo gave a tangy kick to the pizza and made it even more enjoyable as it was fresh out of the oven. Each pizza would be good for about two to three people.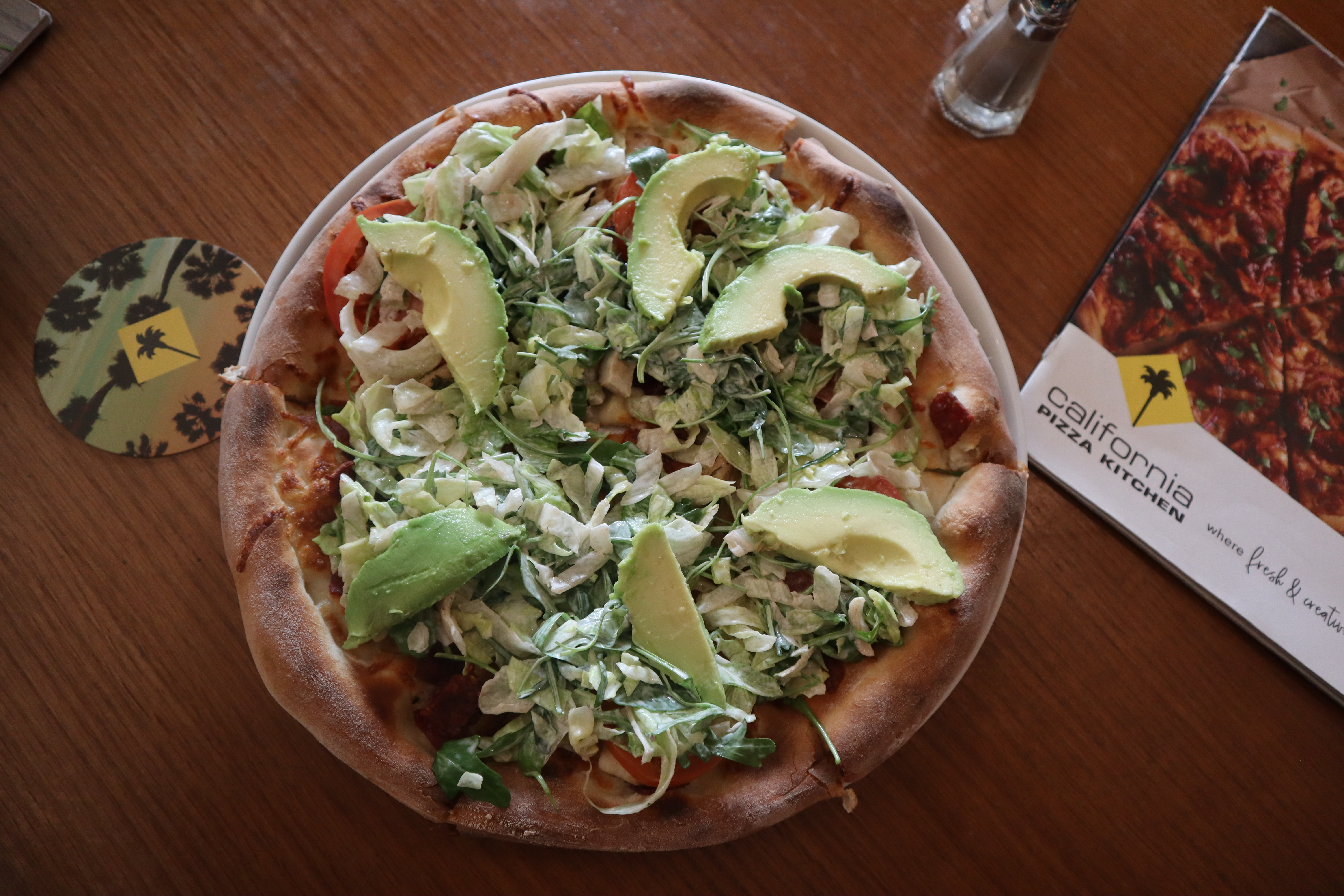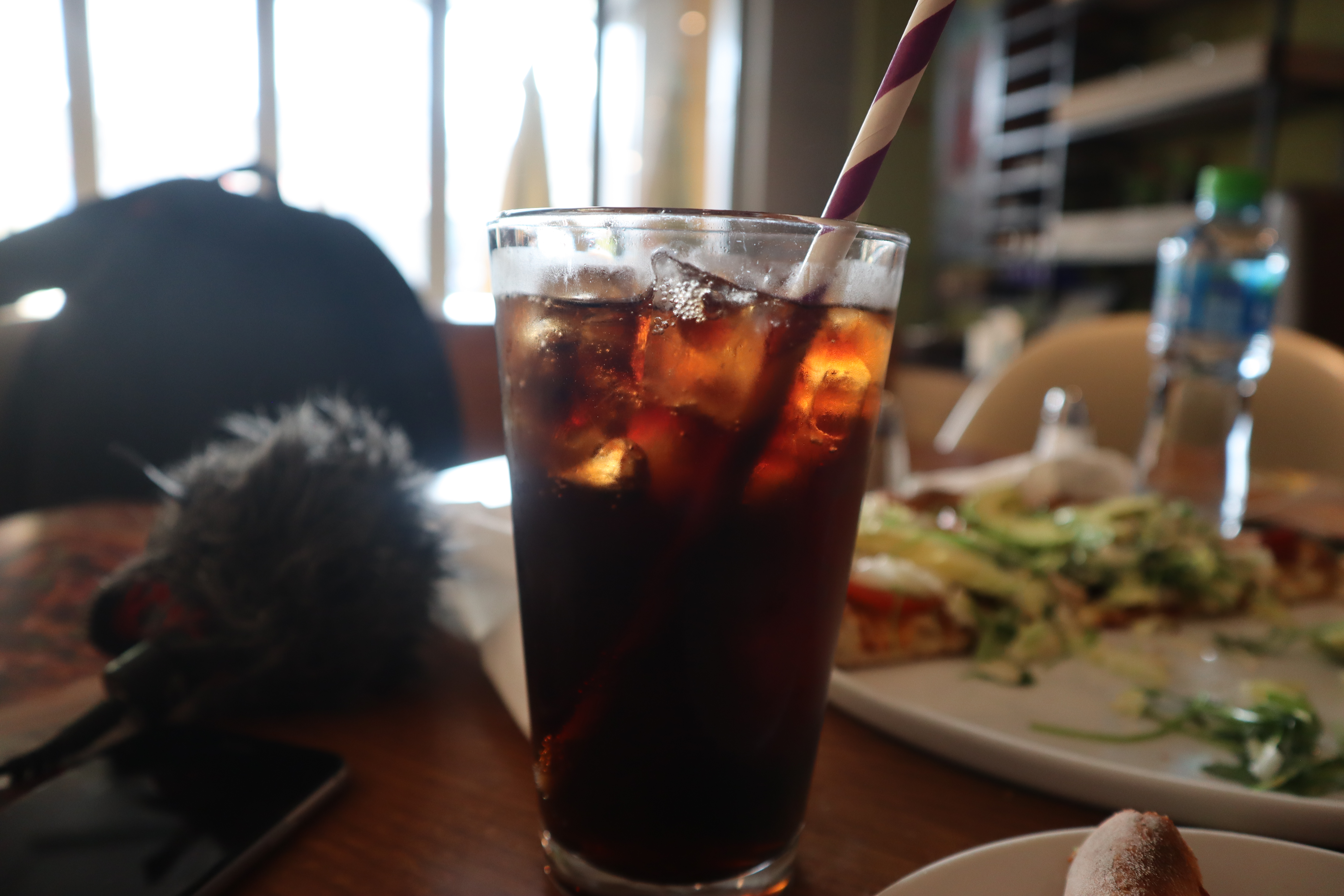 The Service
Our waiter, Andrew, was extremely helpful. He served us with a big smile and brought our order in just ten minutes. Overall, our meal was served fresh and the customer service at California Pizza Kitchen will surely have us coming for more.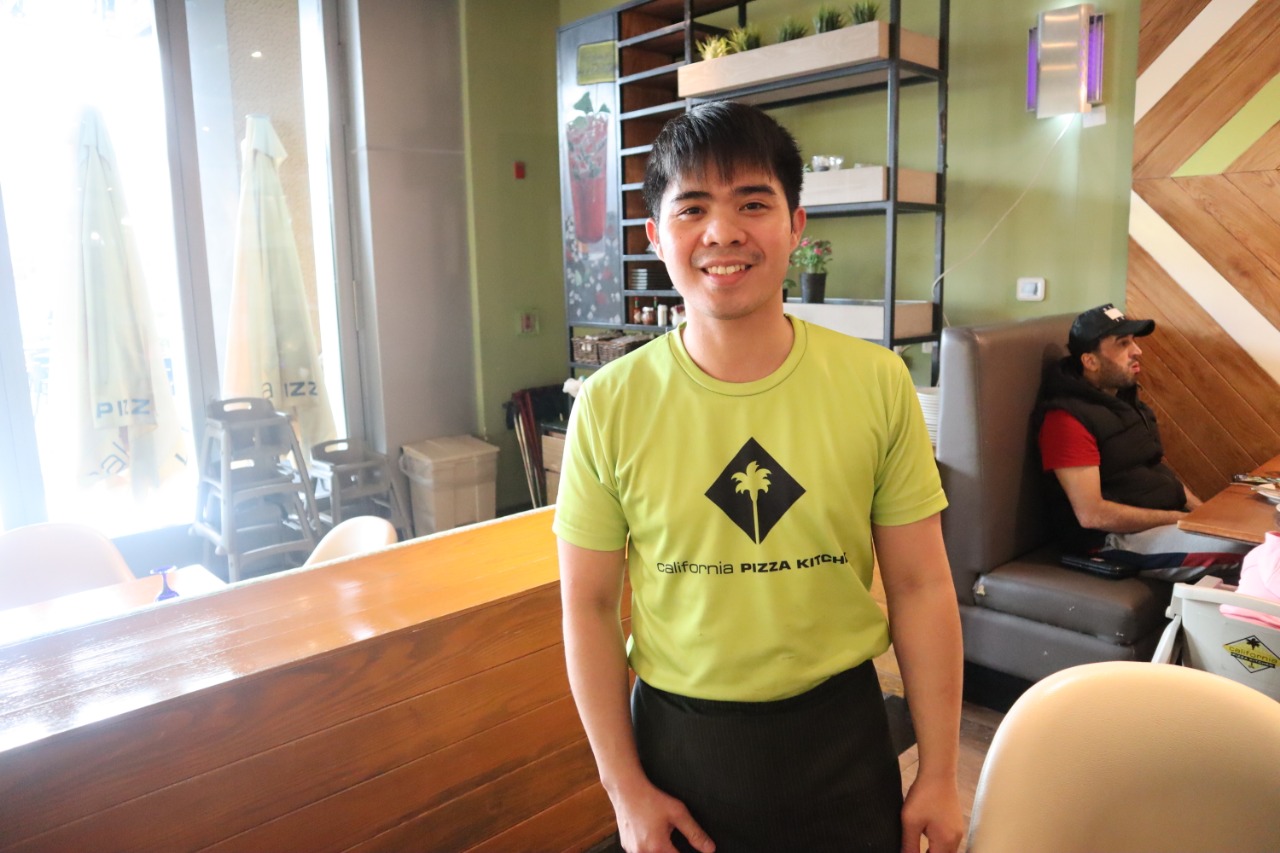 The Place
We went to the branch in Dubai Mall and it was quite cosy. The dough was being tossed in front of us and we also got a little snippet of the behind the scenes of our pizza. We loved the ambiance and especially the view – it's safe to say it was breathtaking. What more could one want than a plate of fresh pizza and the view of Dubai's famous dancing fountain?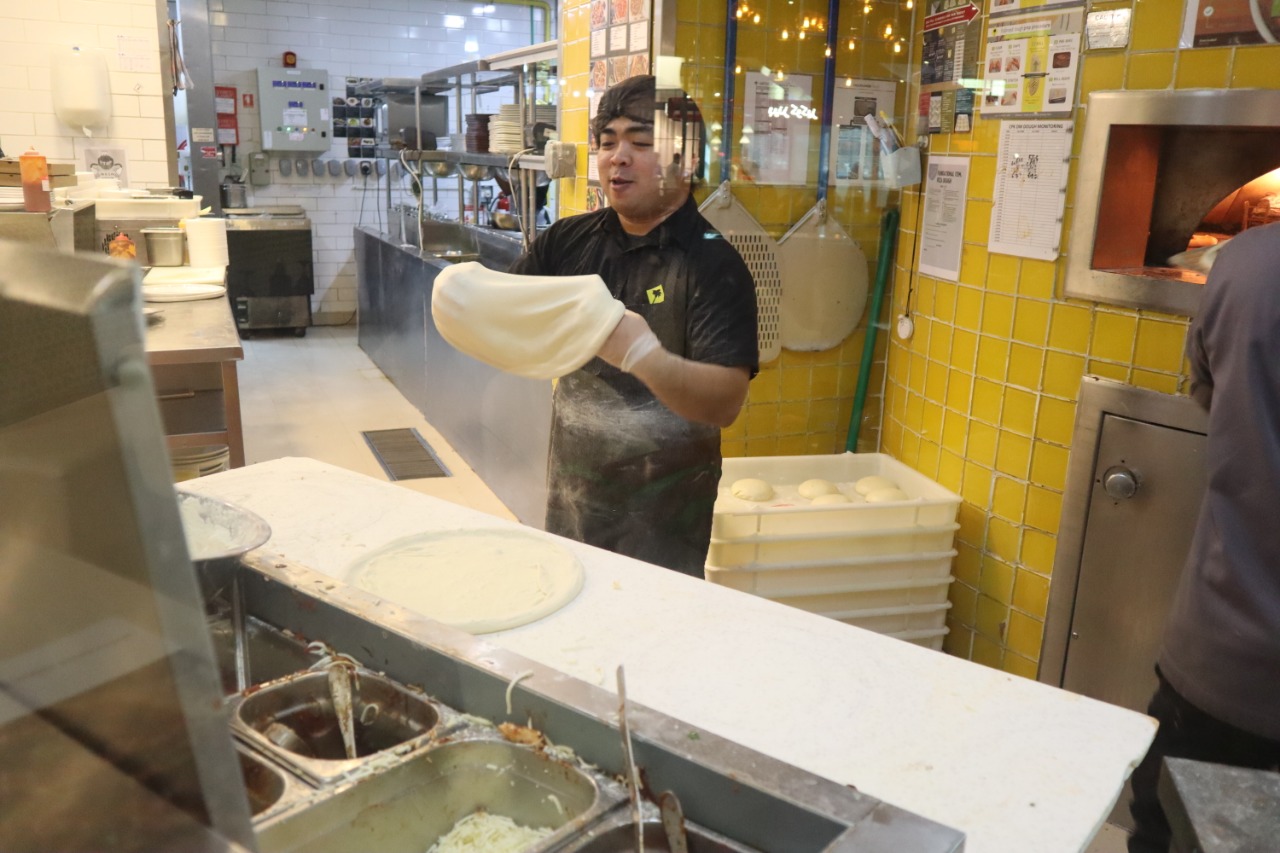 Overall, our experience at California Pizza Kitchen was one of the best. For the price of 65 Dirhams, the pizza lived up to the mark and was quite delicious. They have a wide variety of unique flavors to choose from and I can't wait to try them all. If you visit Dubai, be sure to check them out. You have my approval and recommendation for that!