Islamabad is one of the most beautiful cities of Pakistan. They city is well planned and at a beautiful scenic location. There is so much to see here that a traveler like us needs a good itinerary. The city is safe, green and the rain makes the view extremely beautiful. Whether you are alone or with friends, here are the top beautiful places in Islamabad to hangout:
1. The Monal Restaurant
https://www.instagram.com/p/By9-78ChgOr/
Located in the Margalla Hills and at a pristine location, Monal has always been a crowd favorite. This is at an hour drive from the city and the view is fantastic. You can take a car on the road to the top and when you reach there you see a magnificent restaurant. Although, the drive can be long it only adds to the fun. The view is great for pictures and adds to the great ambiance. The food is continental and the hi-tea can also be a great idea.
Monal is a must stop over in Islamabad even if you are here for just one day. The view is something you just cannot miss.
2. The Hot Spot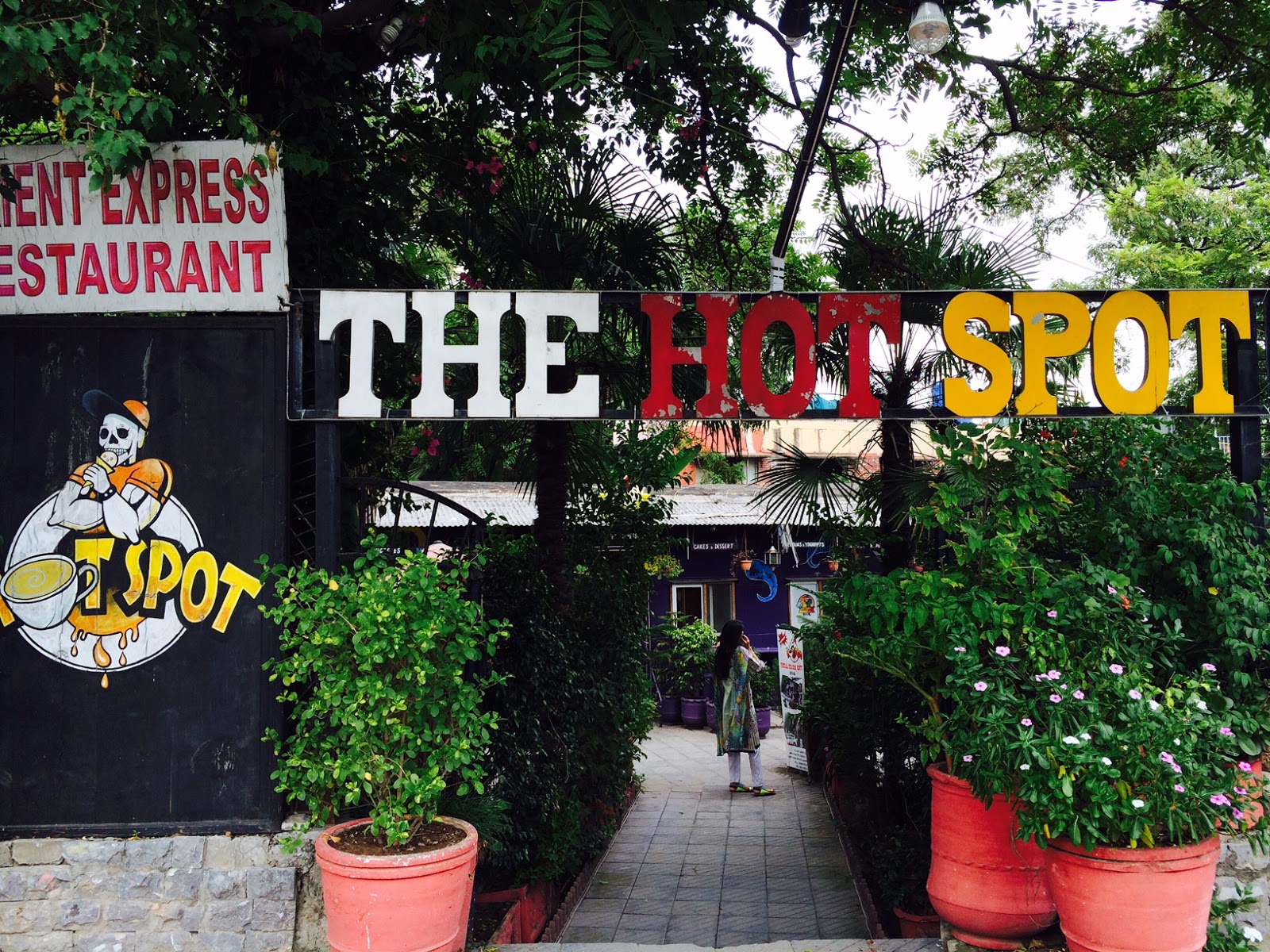 The Hot Spot is an old ice cream place and was one of the first to open up. This will definitely make i to the list of best of top beautiful places in Islamabad. Whether you have a sweet tooth or not, this is a great destination to hangout with friends. The crowd is mostly young adults and teenagers so the place is very hip. The place offers a wide range of desserts and is also well known for its cafe food. Grab a bite with your old pals, get some ice cream and get to talking!
3. Hiking Trails in the Margalla Hills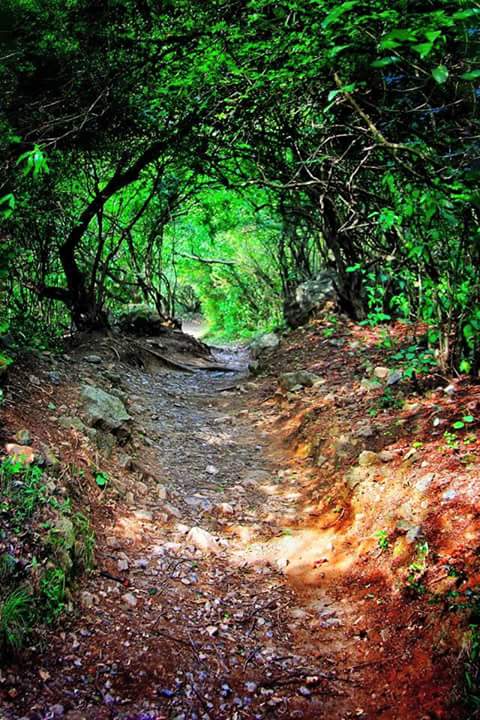 Trail 3 is the real hike, trail 5 is the most scenic and trail 6 is the most popular these days. If you are looking for an exciting way to spend the day take one of these trails. These are a great way to spend some intimate time with friends and family. If you want a proper hike, take trail 3 as it is quite steep. Trial 5 is more doable and many people also come here with families. You can enjoy the numerous water streams running down these trails as well. The trail 6 was only opened in 2013 and is least explored till now.
These trails are a guaranteed great experience as you witness scenic views and see Islamabad like never before. The view from the top is always better and you can pick a spot for a nice little picnic on the top. Just make sure you do not litter the place and bring your trash back with you.
4. Rawal Lake
https://www.instagram.com/p/BxHGsW1Hrg0/
This lake is surrounded by a great park with trees, flowers and fun rides for your kids. It is a great picnic spot and also offers a wonderful view. It is an awesome spot to spend time with friends or your family. The park has a bird aviary and great amusement rides that kids can enjoy. Rawal park also has the best go-carting option in the twin cities.
5. Highland Resort & Country Club
https://www.instagram.com/p/Bul6jWWln7d/
Highland Resort is a very popular place these days. It is at a 40 minute drive from the main city and although it might seem long, the scenery is worth it. The road is steep and curling and will leave you breathless. Highland resort offers a great respite from the city life and you can take a day or two of just to relax here. It is a great way to spend quality time with friends and family and you must visit.